COVID-19 Update: July 14th 2022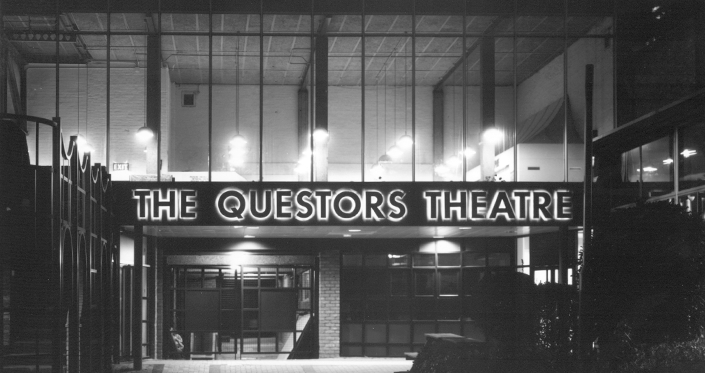 Staying safe when you attend The Questors
With the exciting
Festival of New Theatre
next week and also the run
The Importance of Being Earnest
, we ask that anyone who is not feeling well does not attend the theatre, and we suggest that patrons who are booked to see a show take a
Lateral Flow Test
to help reduce the risk of anyone who has Covid inadvertently attending The Questors. This is for your safety and to help maximise the opportunities for the runs of these productions being successfully completed. We have been delighted and honoured by the scale of support since The Questors was able to fully re-open and we have been able to welcome members and visitors to our productions in very large numbers – thank you for your support which is making a tremendous contribution to your theatre. For our part we will continue to provide theatre of a very high standard and in safe conditions, and we look forward to welcoming people to both our Playhouse and Studio.
If you have already purchased a ticket and are showing symptoms, non-members may move a ticket to another performance of the same show, subject to their being recovered from Covid-19, and to seat availability. Members of The Questors may alternatively receive a credit if they need to cancel a booking which may be used for a future show. Credits are valid for 12 months from the date of issue.
If Covid-19 is diagnosed subsequent to a visit here at The Questors, please let us know via
c19notifications@questors.org.uk
. If anyone of our supporters should be infected with Covid-19 we hope you recover very quickly.
Thank you for supporting The Questors. As your community theatre, our members, audiences, and donors have given us tremendous support through this difficult time, and this has made a great difference. But, sadly, we are still at risk of show postponements, and restrictions on our activities such as the Questors Youth Theatre due to Covid-19. Should you wish to do so, you can help us recover from the financial impact on your theatre by donating
HERE
. All donations are a great help as we strive to bring you our productions and to plan for the future.